THE OTHER UNIFORM STORE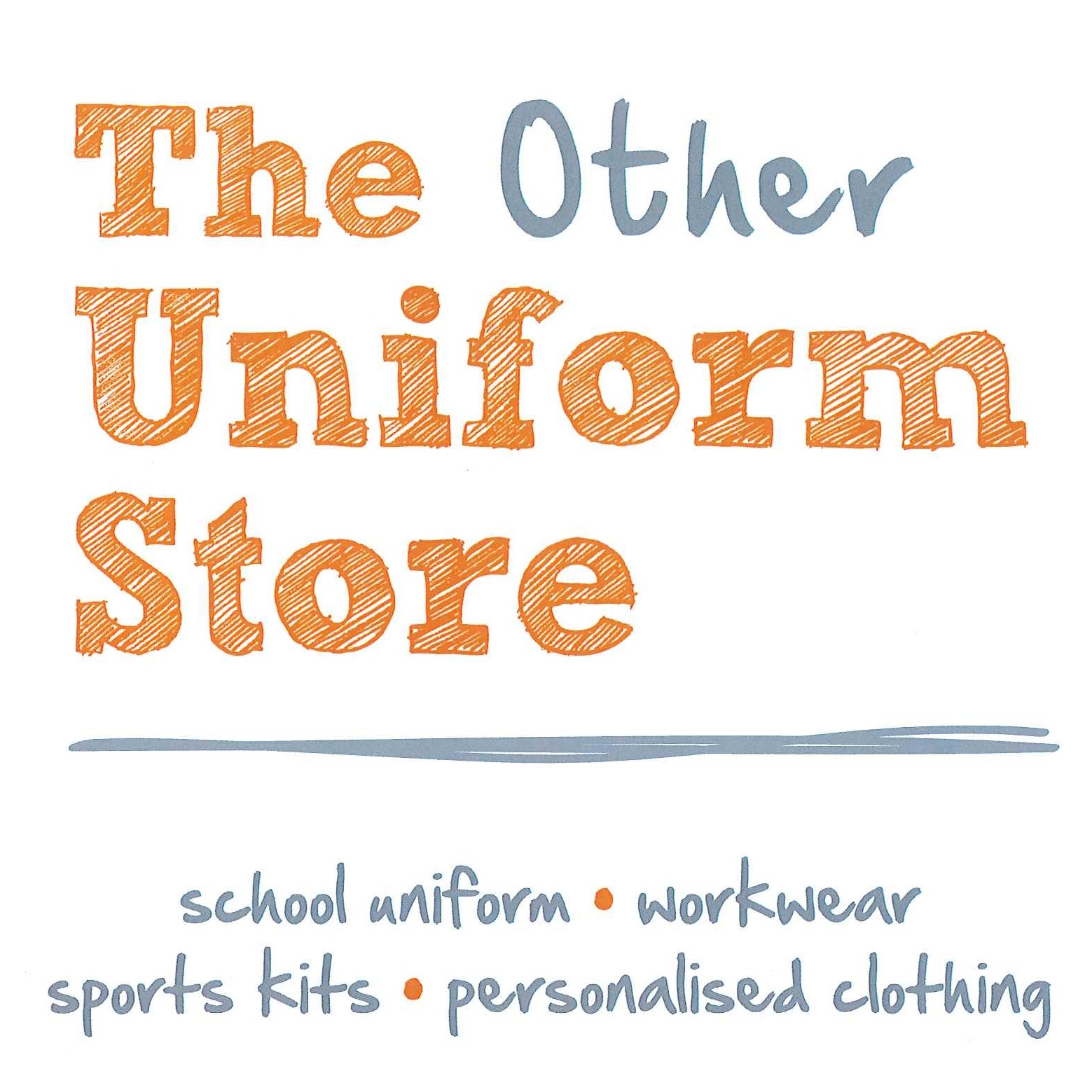 Supplying you with School Uniforms, Workwear, Sports Kits and Personalised Clothing
We can supply the following:
The majority of Primary and Infant School Uniforms please enquire we are happy to help including sweatshirts, jumpers, tanks, polos, skirts, pinifors, cardigans, satchels, backpacks and bookbags – if its not listed please contact us to see whether the article is available.
Sports Kits;
Scouts, Cubs, Guides, Brownies, Beavers and Rainbows;
Workwear; and
Personalised Clothing – don't forget your Birthday and Christmas Presents – very on trend.
If it's not listed please contact us and we will do our bestg to be of assistance.
Call us on: 0151 348 4041