Williams Birley Wealth Management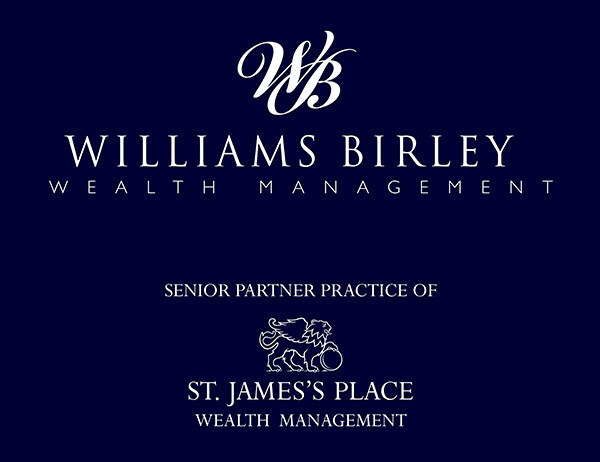 A Senior Partner practice of St James's Place. We provide face to face advice and specialise in meeting the financial needs of both private and business clients.
We help our clients address simple and straight forward issues and also resolve complex and multi-faceted problems. Our objective is to be your trusted partners in setting financial goals and creating clear financial solutions.
Call us on 01244 403 300