Deborah Alfa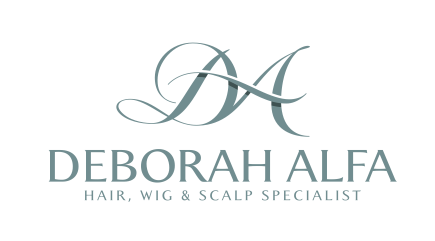 A boutique hair and beauty salon offering a variety of specialist services.
Our friendly staff are highly trained and have over 10 years experience. Our salon offers a relaxed atmosphere that is both welcoming and professional. So that you can sit and enjoy your service and leave feeling great.
We offer an array of services including:
Cutting
Colouring
Perming
Hair-up
Gel nails
Acrylic nails
Facials
Specializing in:
Scalp analysis and treatments
Wig supplier and services
Hair extensions
Bridal Hair
Our in house barber offers gents and childrens cutting and styling services and specializes in wet shaves and beard trimming.
Website www.deborahalfa.co.uk
Call us on 0151 342 5903
You can find us on Facebook, twitter and instagram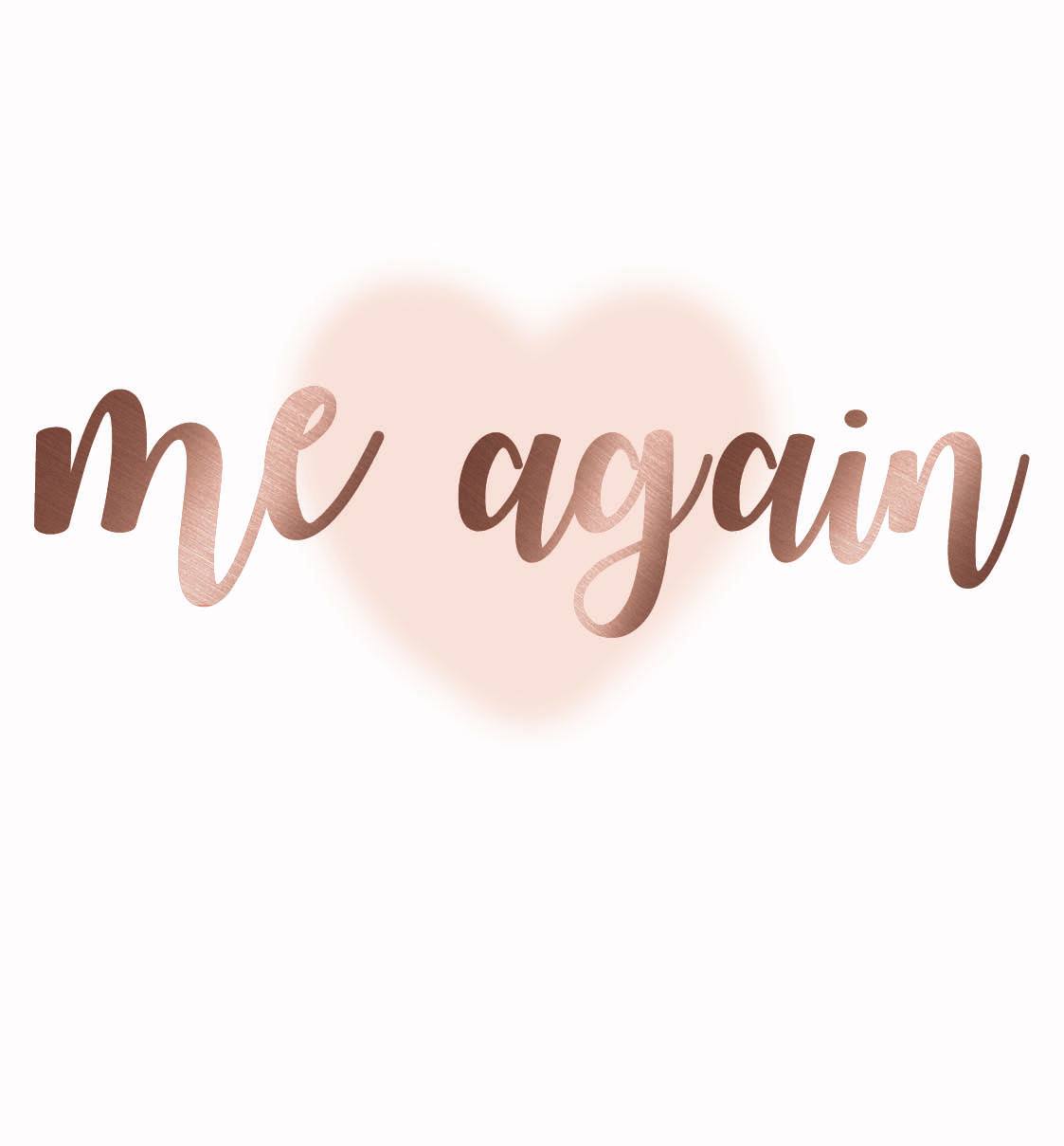 Me Again is a community interest company set up to support women who have been diagnosed with cancer. From diagnosis to post-operative recovery we have adopted a whole journey approach to offer a selection of supportive therapies, beauty treatments and personalised wig-fitting services free of charge.
Our beauty hub offers a variety of treatments including
Wig services
Beauty treatments
Holistic treatments
Counseling
Supportive therapies
Website http://meagain.org.uk/
Contact 0151 342 5903
Find us on facebook, twitter and instagram