O'Meara Fitzmaurice & Co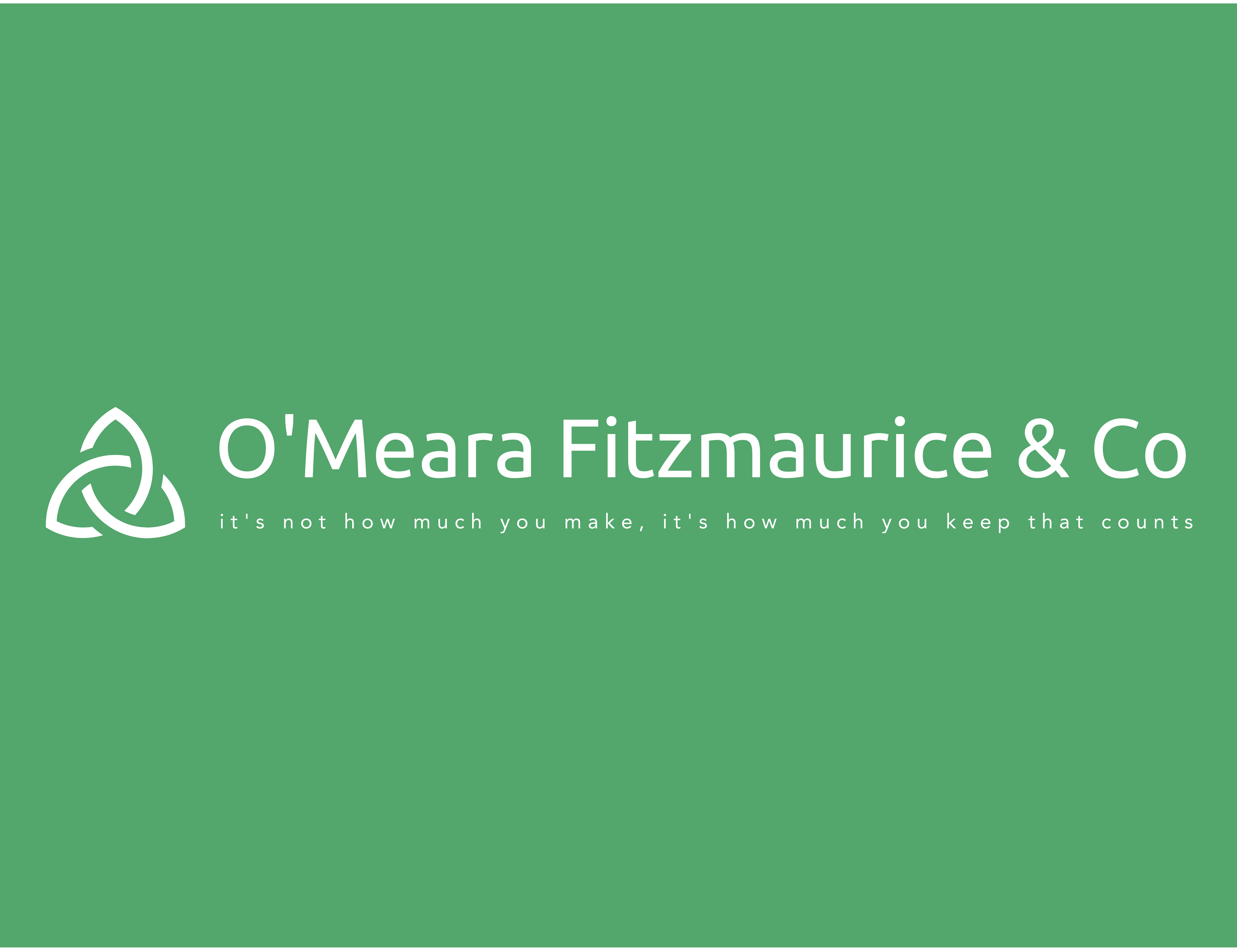 Wirral based accountants serving small to medium-sized businesses with quality accountancy services across the UK.
Whether you're starting a business or already established, our experienced team will be delighted to help you with accounting and tax services tailored to your needs.
We value our integrity, and we believe in doing things correctly. We will aim for you to pay the least amount of tax possible in a legitimate and fair manner. Our business ethos is "it's not how much you make it's how much you keep that counts".
We want to develop a long-term relationship with you and your business by providing you with friendly, courteous and efficient service, giving you advice and support wherever possible.
We have access to a wide range of professionals whether it be our tax specialist partners or our vast array of financial advisors, mortgage brokers etc. who we have worked alongside for several years.
Call us on 0151 705 6644
Email accounts@omearafitzmaurice.com
Visit us at www.omearafitzmaurice.com